A list of free premium photo gallery wordpress themes, designed for Photoers to Gallery works and photos, I collect it for your, because many bloggers prefer photoblogs. You can use these themes to provide your own CSS Gallery or gallery from your photos.
3. The Unstandard WordPress Theme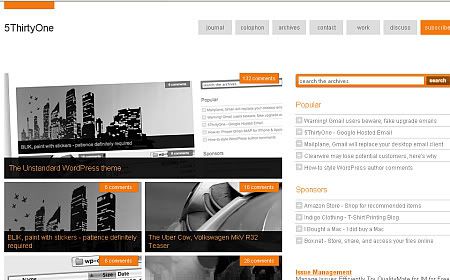 4. iThemes Photo Gallery Web Template (premium)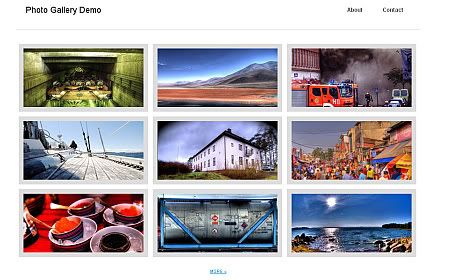 5. Magadine – Magazine wordpress theme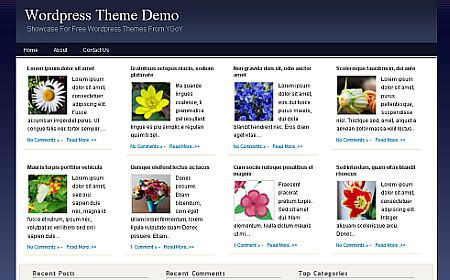 6. Nautilus theme for wordpress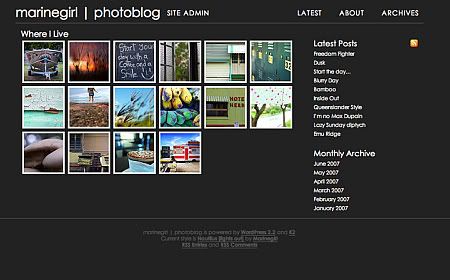 9. Nishita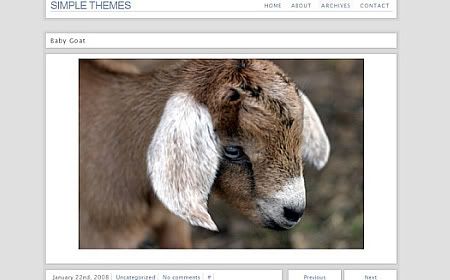 10. PhotoWP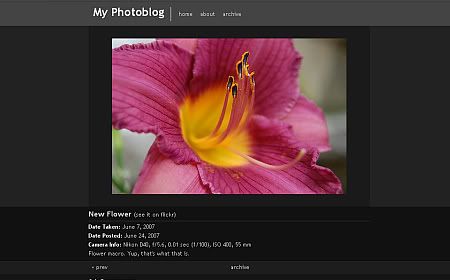 Don't forget to comment if you want to add any theme to the list.