Now Youtube is finally, finally, completely unable to access even in zhejiang (northern China). Fuck GFW!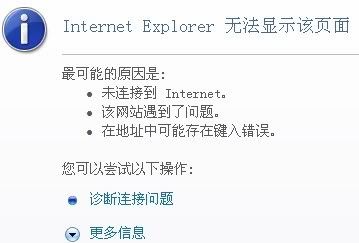 Well… many friends told me (via IM and Twitter)  that Youtube, the most popular video sharing site is now blocked in southern China. The ISP is China Telecom, which covers mostly in southern China.
http://search.twitter.com/search?q=youtube+blocked+China
You can find more people are saying the envent.
I am so sorry to hear this news. It's such a sad March. As far as I know, Youtube (Google) is doing a very great job in China and paid a lot for a CDN in China. Not matter what ISP you use, Youtube is as fast as any local video site. And the most outstanding feature is that Youtube offers a "embeddable" version with smooth fullscreen-mode and search support! 
Wish youtube unblock in China, wait for!